VPN for Everything
Our super fast VPN router brings streaming capability to all your devices.
Get more from your StreamVPN subscription
Just connect over WiFI to start unblocking websites
Protect all your devices without software
Custom built VPN hardware
was 149!116 - Black Friday Only!
Get yours now!
30 Day money back guarantee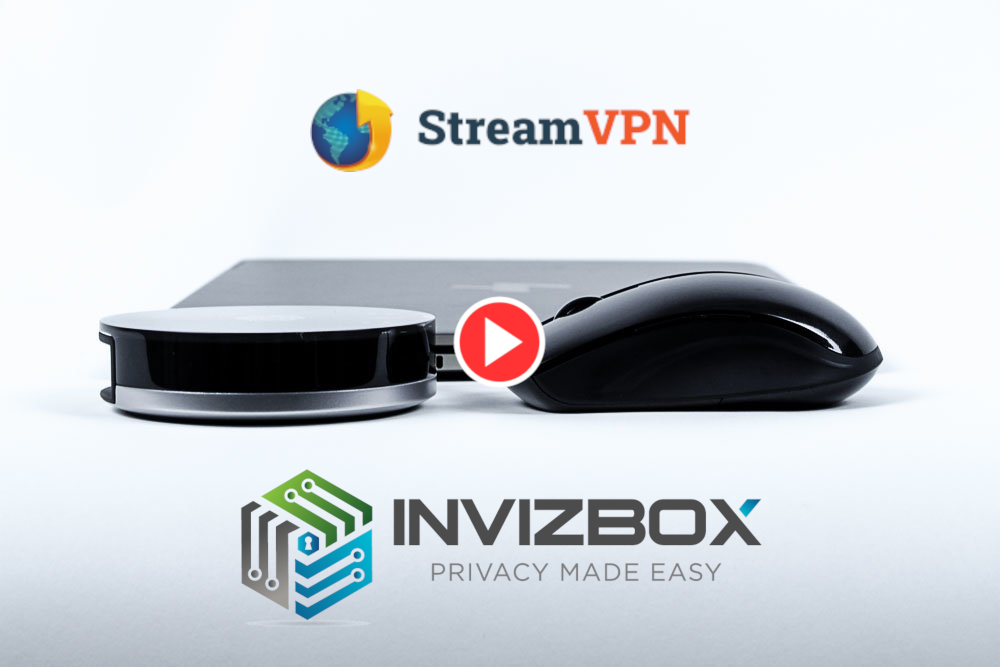 InvizBox 2 Benefits
InvizBox 2 uses your existing StreamVPN subscription with our patented super fast VPN router. Get the channels you love on any WiFi capable device.

Multiple VPN Hotspots
Want your Smart TV connected to the UK but your laptop connected to the US? No problem!

Lightning Fast VPN
InvizBox 2 comes with a quad core processor allowing you to reach over 100Mbps total download speed (70 per connection)

VPN Kill Switch
No accidental data leakage. Even if the VPN disconnects, your privacy is secure

Easy to use
Easily configurable on your mobile, tablet or desktop.

Parental Controls
Create a separate WiFi hotspot for kids. Set time limits for their devices and block inappropriate sites

Block Ads
Block ad provider domains for all of your devices with nothing to install