InvizBox Go is a discreet, portable VPN router that allows you to secure all your Internet traffic when using WiFi. It works everywhere to secure your browsing privacy and security. You can use it at home, abroad or on public WiFi anywhere in the world. The InvizBox Go also allows you to charge your phone or other mobile devices on the go!
Now shipping globally, the InvizBox Go couldn't be easier to use – Simply connect your phone, laptop or other device to the InvizBox Go over WiFi and that's it! All of your Internet traffic is now encrypted, ensuring your privacy and security. There is no software to install and the InvizBox Go keeps itself up to date with regular security and feature updates.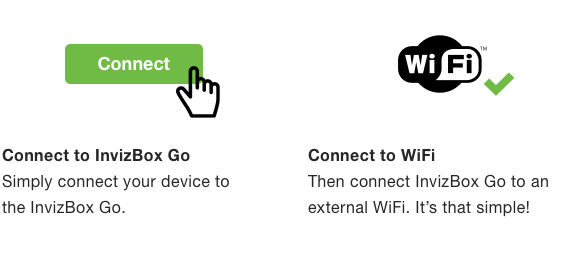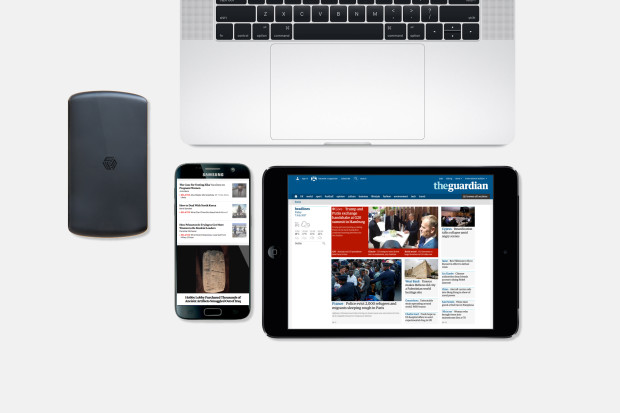 You can connect multiple devices to just one InvizBox Go.
Use it at home 24 / 7 to protect every wireless capable device in your home. You can connect smart TV's, laptops, phones or any other WiFi capable device.
As soon as you're connected, you're safe. Safe from tracking and profiling by people, governments, companies and hackers who you neither know or trust. InvizBox Go uses either a VPN connection or a connection to Tor to fully protect your local network.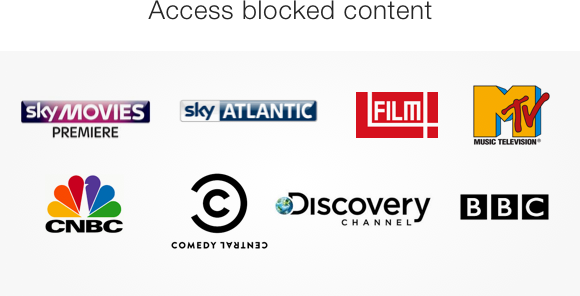 Buy Now!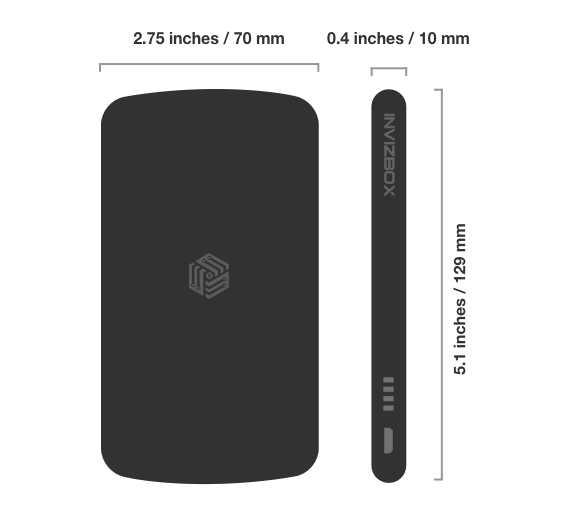 You can see a selection of reviews on our "InvizBox Go portable VPN router reviews" page, here.


Our software is open source and we have continued this tradition with the InvizBox Go. This provides two major benefits to you:
1) It allows other security experts to examine our code, ensuring the best security.
2) It gives you that extra confidence that we're not hiding anything malicious.
Full InvizBox Go source code is now available on our Github page.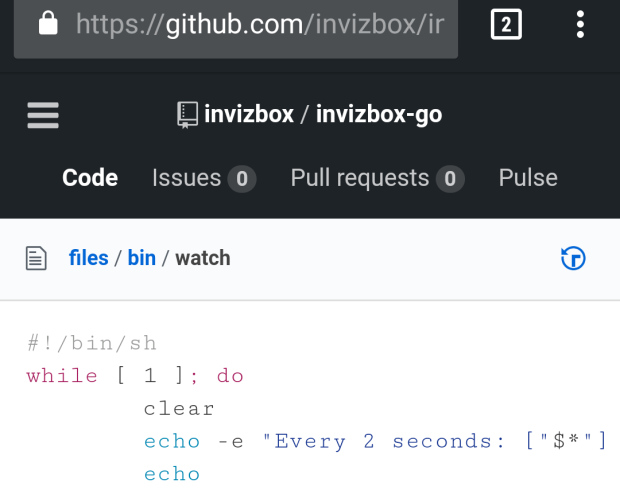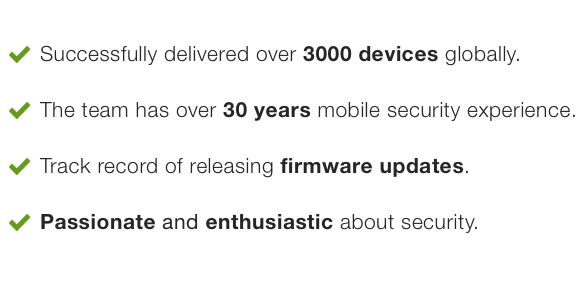 Box includes InvizBox Go, 1 Micro usb cable, quick start user manual
Secure Shipping with tamper evident stickers.
Individually flashed and verified in Dublin to ensure quality and security.
Unique secure password per device.
The simplest and easy to use UI.
Pluggable Transports in the form of obfs2/obfs3/scramblesuit to mask your Tor traffic.
GeoIP Configuration. Choose which countries you allow as exit nodes. Block the "Five Eyes".
Prevent exploit of WebRTC IP disclosure vulnerability on Firefox and Chrome.
Real-time stats and graphs.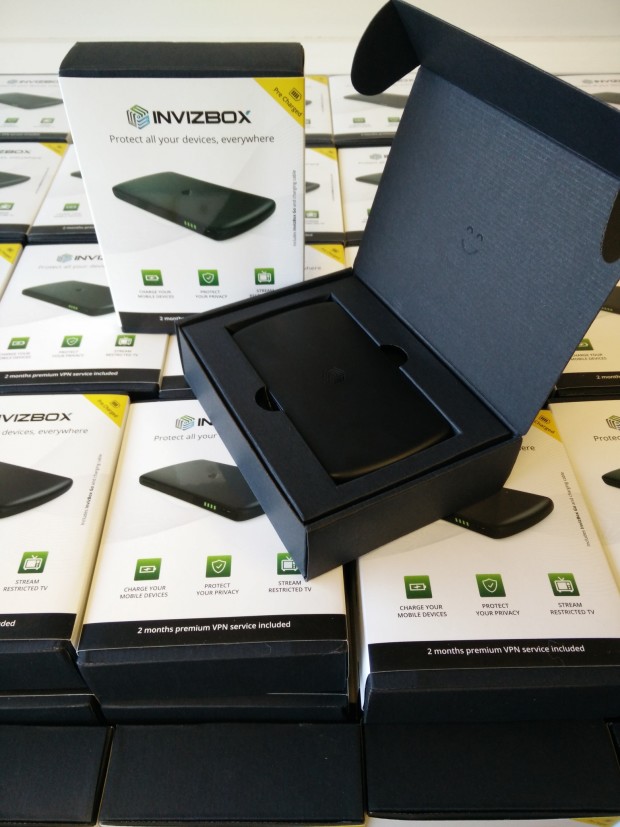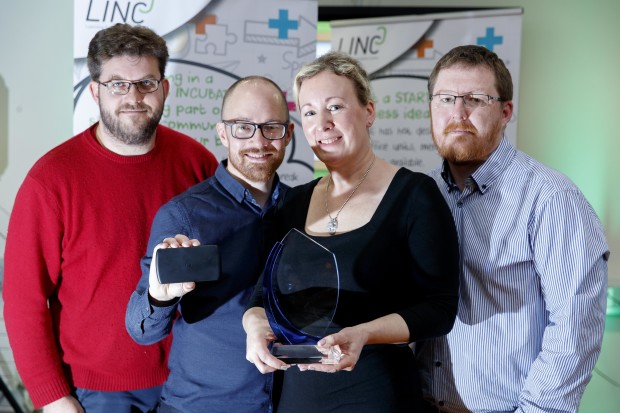 Based in Dublin, Ireland, Team InvizBox are passionate about your security and privacy.
Chris has worked for 19 years in the IT sector, primarily in software quality assurance and has worked for the last 10 years in the mobile security industry. Chris has a degree in Information Technology and also has the Certified Ethical Hacker qualification. Yes, that's a thing. 🙂
Paul has been working as a software developer and manager for over 17 years and has been working in the mobile security industry for nearly 13 years. Paul has a degree in Computer Science and Software engineering and also has the Certified Ethical Hacker qualification. Yes, that's a thing. 🙂
Elizabeth has most recently been working the most demanding job of all – a full time mother to four kids and wife to Paul (nightmare!). Before that Elizabeth worked as a software engineer for the national broadcaster in Ireland (RTÉ). Elizabeth has a diploma in Computer Science.
Vincent joins us as our first non-founder employee from Rapid7, a world leader in cyber security. Vincent has 16 years industry experience, most of which is in the cyber security area.