Select the InvizBox to suit your needs!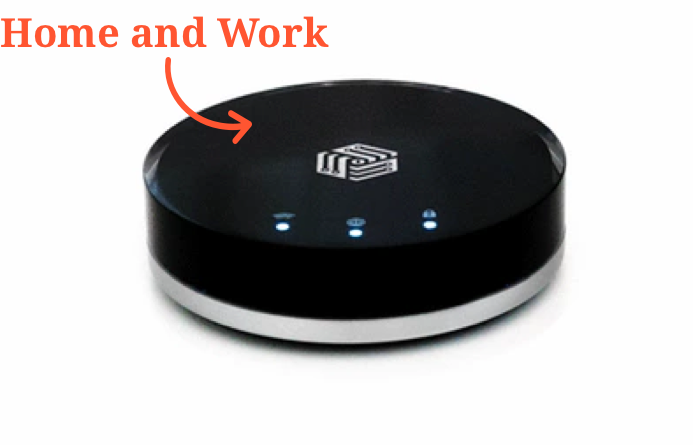 InvizBox 2
Total peace of mind with the speed to protect every device in your home. Simply connect over WiFi and that's it! All of your Internet traffic is now encrypted, ensuring your privacy and security.


Order Now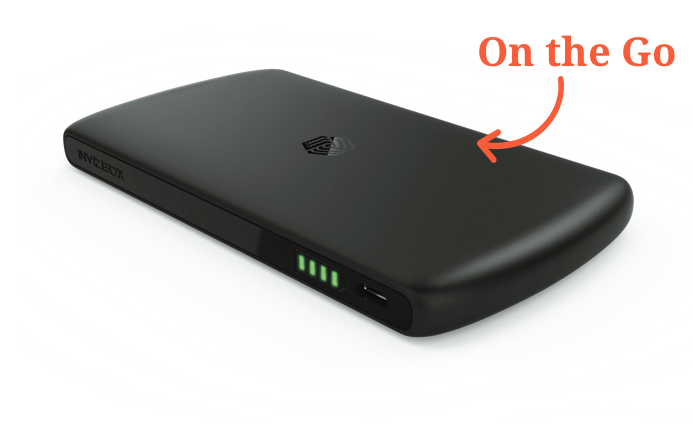 InvizBox Go
Protection on the move. InvizBox Go is a discreet, portable VPN router that allows you to secure all your devices on the go.
Take it with you anywhere in the world to use public WiFi securely.


Order Now